So, the doj, understood exactly what was going on and let the Democrats spread lies for all this time.

The Department of Justice is well aware that the Proud Boys who attended the Stop the Steal rally on January 6 were not violent and did not conspire to enter the Capitol—yet are prosecuting them on conspiracy charges anyway, FBI documents obtained by Gateway Pundit reveal.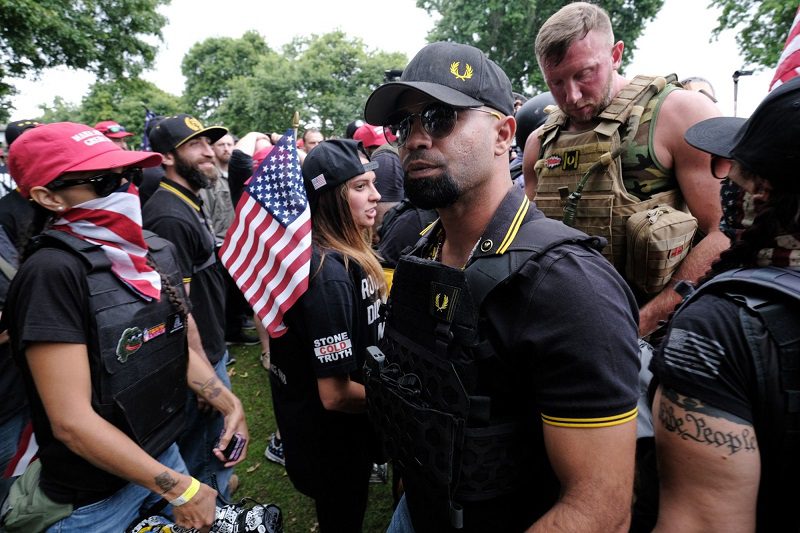 Five members of the group are currently in pre-trial detention on federal charges: Enrique Tarrio, Joseph Biggs, Ethan Nordean, Dominic Pezzola and Zachary Rehl.

Somehow I don't think this is going to come up in the j6 show trial.