The Democrats are getting more and more desperate:


PERINTON, N.Y. (WROC) — Congressman Lee Zeldin was attacked at a campaign event in Perinton Thursday night. Zeldin is the Republican candidate for governor in New York State. Witnesses say Zeldin was giving a speech about bail reform at the VFW on Macedon Center Road when a man got on stage, started yelling, "wrestled with him a bit, and pulled a blade out." The alleged attacker was suppressed by AMVETS national Director Joe Chenelly. The Monroe County Sheriff's Office said he was taken into custody.

Perinton is in heavily Democrat territory on Rochester's Southeast side.

Zeldin was not hurt.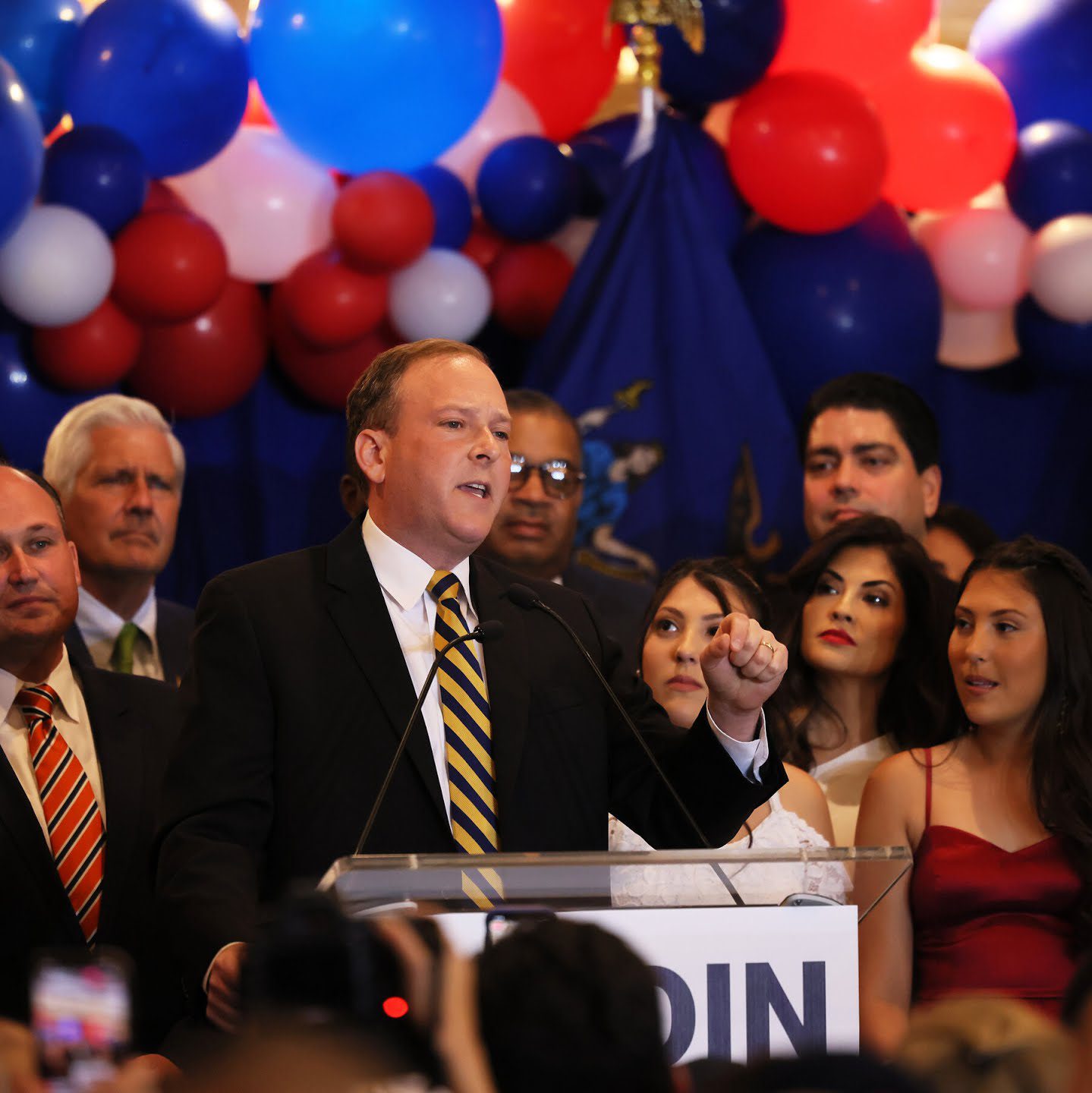 This is not the first report of its kind in recent days. Given the repeatedly demonstrated level of desperation on the part of Democrats, it's past time for Republican candidates to be toting security with them.

The story made it to the mainstream media, (CNN, the New York Times and so on) …if only briefly. You know as well as I do how the supposed mainstream media would be treating this if Zeldin was a Democrat. It would be wall to wall coverage and we'd be getting lectures about such attacks being caused by overheated rhetoric.

As it is, I will guarantee you that this will disappear from the mainstream media within 24 hours, the way the continued attacks on Supreme Court Justice Kavanaugh have.
Update: the attacker was immediately released after being charged. It's like I've been saying for a long time now. If an action supports the Democrats it's not a crime.