Anthony Fauci has decided that he will exit the room before Congress changes hands. It's not hard to speculate that he figures no longer being an employee the federal government will protect him.
Rand Paul has an answer for that:
Fauci's resignation will not prevent a full-throated investigation into the origins of the pandemic. He will be asked to testify under oath regarding any discussions he participated in concerning the lab leak.
Well, the lab leak is only part of the issue, and as far as I can see the smallest part. The investigation being pursued, the one that created this virus in the first place was outright illegal. Gain of function research was outlawed for a reason, and Anthony Fauci felt that he was above the law.
Let's examine the cost of his illegal actions: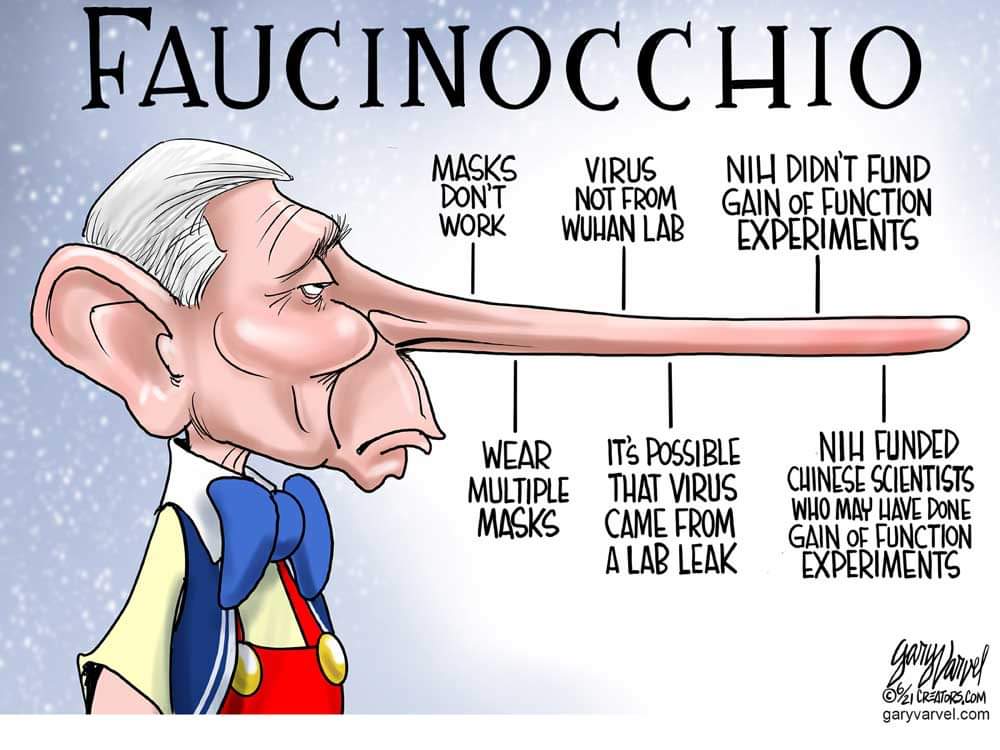 And that's leaving aside malfeasance in office is such as packing state-run nursing homes with covid-19 sufferers so that senior citizens could catch it.
That also leaves aside restrictions on hospitals preventing elective surgeries, pretty much messing up regular checkups for people, and preventing people from visiting Grandma and Grandpa in their final years.
Masking, social distancing, every bit of it was harmful to us both as individuals and as a society.
Then there are the other problems associated with covid-19.
Pp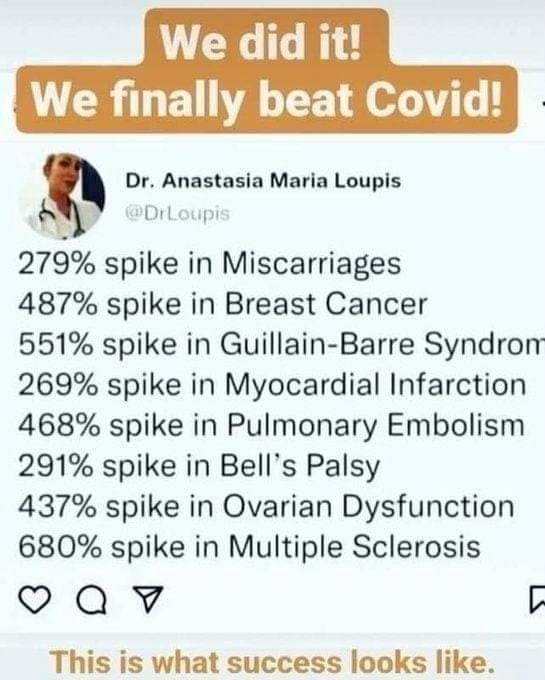 And of course it was used as an excuse to alter the outcome of an election.
Rand Paul had better be right about this because Anthony Fauci just walking away from all this is unconscionable.