Okay, long time readers of this website will know full well that I really don't care much for the BBC and their leftward slant. But even they are raising questions about masking kids:
Scientists from University College London, and the Universities of York, Bristol and Liverpool say their studies of children are the most comprehensive yet anywhere in the world.

They checked England's public health data and found most of the young people who had died of Covid-19 had underlying health conditions:

Around 15 had life-limiting or underlying conditions, including 13 living with complex neuro-disabilities
Six had no underlying conditions recorded in the last five years – though researchers caution some illnesses may have been missed
A further 36 children had a positive Covid test at the time of their death but died from other causes, the analysis suggests
Though the overall risks were still low, children and young people who died were more likely to be over the age of 10 and of Black and Asian ethnicity.
Researchers estimate that 25 deaths in a population of some 12 million children in England gives a broad, overall mortality rate of 2 per million children.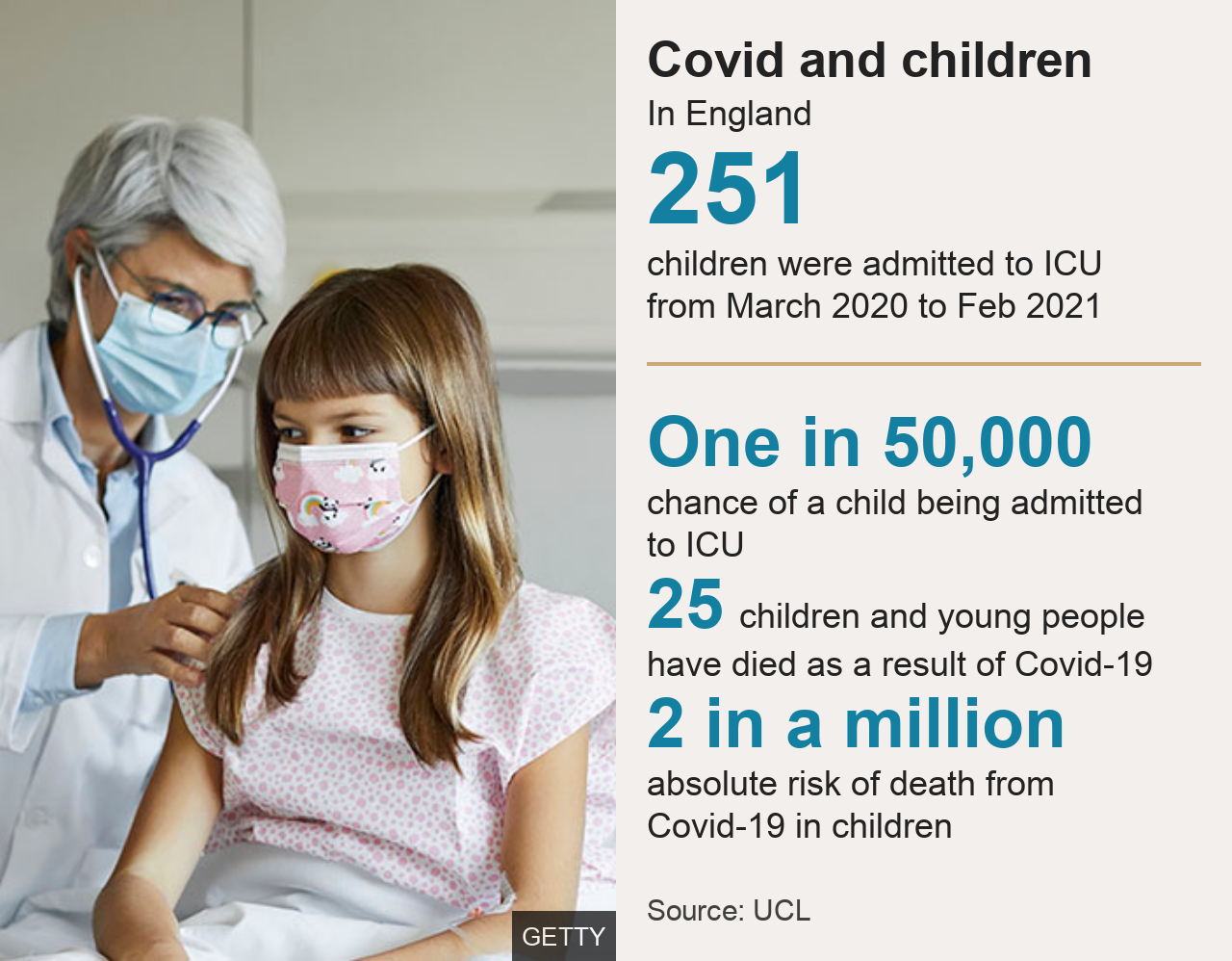 In short, you have a larger chance of getting hit by a car walking to school then you do from dying from not wearing a mask to school.
You will never hear The who and the CDC here in America and certainly not the Democrats in the White House saying any of this.
Odd, isn't it, how and when the left decides to actually follow the science.