Hallelujah!!
Jurors in Kenosha, Wisconsin, on Friday declared Kyle Rittenhouse not guilty on all counts, capping off an intense trial surrounding the deadly unrest in that city last summer.
So reports Fox News, who, notably, didn't get kicked out of the courtroom.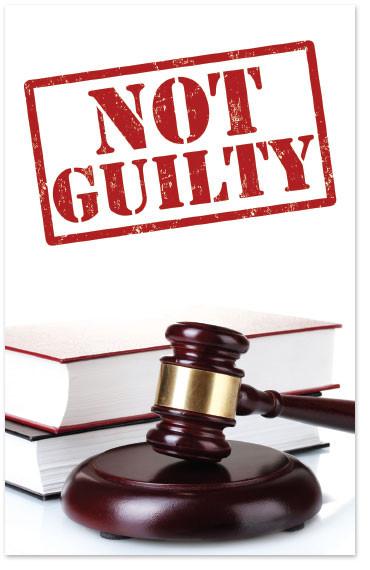 The judges comments to the jury are worth noting:
"I couldn't have asked for a better jury to work with and it has truly been my pleasure," Judge Bruce Schroeder said after delivering the verdict. "I think, without commenting on your verdict, the verdicts themselves, just in terms of your attentiveness and the cooperation that you gave to us, justifies the confidence that the founders of our country placed in you so I dismiss you at this time."
It will be interesting to see how the government in the city of Kenosha and for that matter the state government in Wisconsin reacts to What will undoubtedly be a childish temper tantrum from the left.
The message being sent by this verdict is clear.